Heat Treatment for Bed Bugs
The
fast

way to kill all bed bugs and eggs

Using specialized heating equipment and processes, we are able to kill all stages if life in less than 12 hours. We heat the entire infested area(s) to 150 degrees.

Kills all bed bug life in less than 12hrs.
Heat treatment

reaches all bed bug hiding places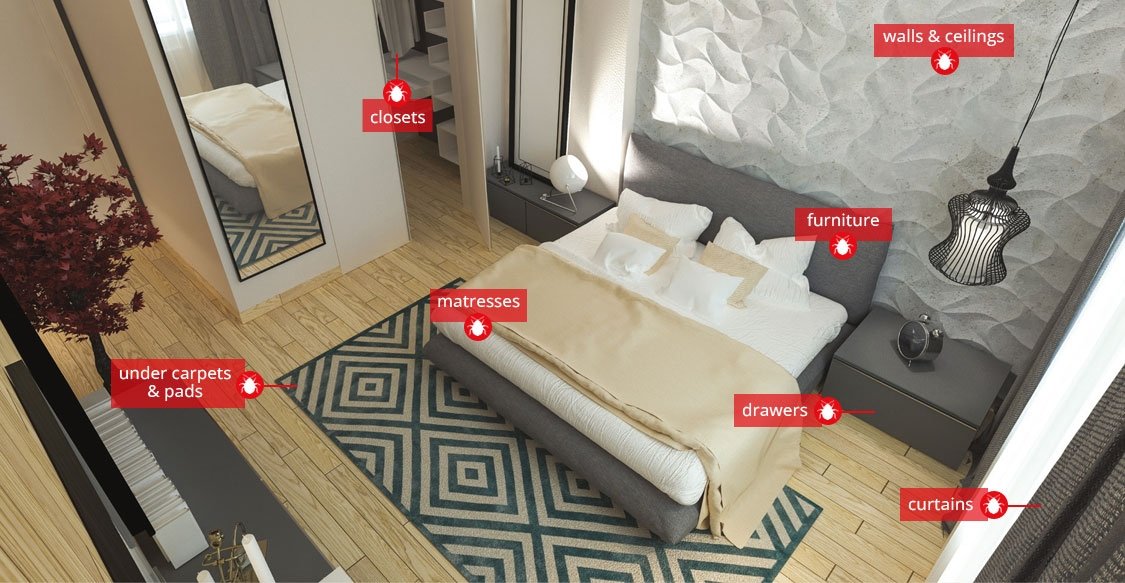 Bed Bug Life Cycle
Egg
1st Stage

Nymph
2nd Stage

Nymph
3rd Stage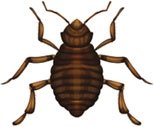 Adult
Final Stage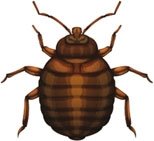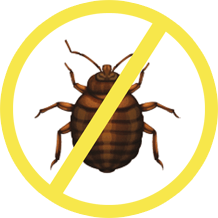 Benefits
Kill bed bugs in hours
Heat reaches areas chemicals can't
Discreet trucks
Only one heat treatment needed
Keep mattress & furniture
Optional canine detection
Can be up to a 3 year warranty included with whole home heat treatment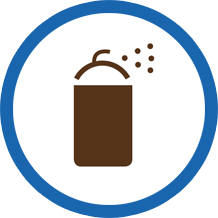 Other Treatment Methods
Liquid Pesticide
Weeks/months to kill all bed bugs.
Resistence building with each generation.
May worsen the situation if used incorrectly.
Cryogenic / Steam Treatments
May not kill all bugs or eggs.
Usually takes multiple treatments.
No long term guarantee.
DIY Treatments
Do not work.
Risk the health of family.
Professional treatmnent may cost less than you think.
We're the only company offering a 90 day warranty!